Absorb new ideas, strictly control quality, track all-round services, and insist on making high-quality products.

TZR Specializes in Custom metal fabrication laser&plasma cutting,and welding.Projects are customized to meet our customer's need and produced by highly qualified staff that are traned to work with materials such as aluminum,carbon steel,stainless steel and more;for industrial commercial or residential applications.We provide support for fabrication,installation,maintenance,repairs and safety on projects large or small.
DESIGN WITH PASSION
Certified with European CE and China official patent for design & invention, Honger experienced in-house engineers are standing by to build customized proposal to realize customer target in terms of productivity, flexibility and investment payback.
TECHNOLOGY WITH INNOVATION
TZR is continuously growing to affirm innovative solutions and managing to foresee the emergent demands of the markets, which has made ShengEn be able to guarantee a high return and full capacity utilization of your press
QUALITY WITH CONSIDERATION
TZR insists on complete quality control from raw material processing to machine assembly parts then to a whole machine working system.
The customer service not only involves in the process of selling and the short inst.

6 years of continuous research and practice in press feed line manufacturing has endowed TZR as one of China's competitive supplier in the metalworking market.TZR provides the world widest range of equipment, establishes a world throughout customer network, matching needs of small press shops up to major automotive market players. TZR is aiming to achieve the cutting-edge technologies required by the evolution of materials available today
Coil handling equipment solves problem of your press feeding.
1
Compact feeding line achieves profitable production in extremely reduced space.
2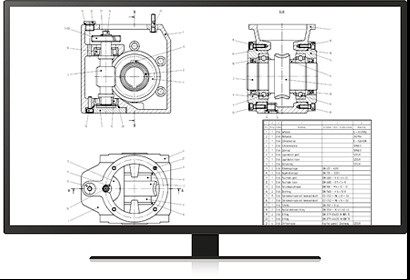 Wide range choices of machine capacity will always find one to meet demand.
3
Qualified equipment guarantee long-life using, easy operating and outstanding performance.
4
6
15+ YEARS ENGINEERING EXPERIENCE 
20
SALES NETWORK COVERS 56 COUNTRIES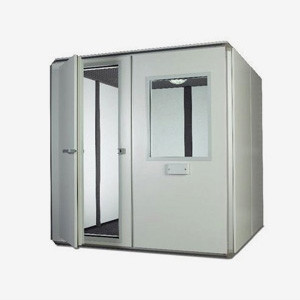 Acoustic enclosure 
Resistance to sun, corrosion and also moisture. With the different types of weather conditions this sheet metal fabrication seems to work perfect.
Welcome to send us inquiry for more products information!
Name:

Chelsey Zhang
Tel:

0086-769-81150309
Email:
WhatsApp:
Address:

Number 1 hong ling road shen xiang village qishi town dongguan city